Design My Value Proposition
Redesign Your Unique Company Value Proposition
If you want a better sales pitch to close more sales, let's take a look at your value proposition statement.
And Build a Better Sales Pitch for you and your Sales Team
Helping People Sell the Result, not the Product
Find Your Company's Big Why and get your Sales Team Selling Effectively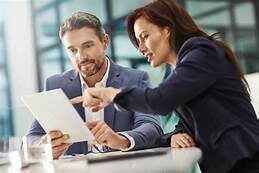 Get In Touch to start your Value Proposition Consultation
Discover the Value Proposition your Customers Buy
It's not what you think.  The Best Sales pitches are built on a strong and unique value statement. When you get fresh ears hearing your sales pitch, you get new insights into the value you are communicating to your customers.
You can quickly learn what to drop in your sales pitch and what to add to make an impact. Receive input from a sales expert and shape your unique message in your sales calls. In less than 90 minutes, you may just have the building blocks of a high quality sales pitch that changes your company.
Clients have changed their sales calls by learning what exactly their buyers are buying, rather than what they believe they are selling.
Learn how to sell the results you deliver, by uncovering why people buy from you.
Learn how to articulate the Why you are selling to the customer who are buying.
Find a stronger value message that sells. Build a Foundation for a Stronger Sales Pitch.
Helping companies find a stronger sales message that sells by unlocking their Value Statement.
Read the Articles on 5 Steps to Creating a UVP and Sales Tips on Strategic Selling