Join Weekly Sales Mastermind
Join the Sales Mastermind Group with Shiera from April 2022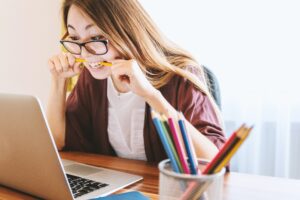 People will be able to join in with like-minded sales professionals all over the world.
Join the group and watch your sales skills grow from weekly calls to support your business goals.
Ask any questions and receive guidance on all thing to do with sales.
Details will be published here soon.
Sign up to the Coaching for Change Insights and get notified when Mastermind  Group is live, and to get a free copy of our "The Sales Outliers" e-book, as a bonus!